We have enjoyed getting to know our 14 talented cast members through our cast member spotlights. We're rolling out our fourth one today.
In case you missed our previous cast member spotlights, you can read them here and here and here. You can see a full listing of our cast here. We are excited for you to hear their stories on May 9th. It's going to be GREAT.
Get tickets to our 2020 Show HERE.
Learn more about our charity partner, David's Legacy Foundation HERE.
Interested in being one of our sponsors? Email listentoyourmothersanantonio@gmail.com for details.
Mandy Cruz
First time writer, Mandy Cruz, took a chance. She found the call for Listen to Your Mother auditions online and jumped right in. Although Mandy has not been on stage since high school theatre many moons ago, she always kept a special place in her heart for it. Not surprisingly, she was beyond delighted that her story was selected. This chance has opened her heart once again to the arts and she hopes to inspire others who have a love for the stage to take a chance and once again have some fun.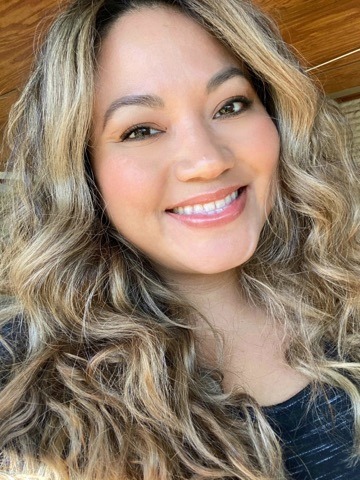 Mandy is a mother of one, wife, daughter and everything in between. She loves travel, music, food, dancing, singing and is always up for an adventure. Laughter is key in her life and anytime she can hit the beach with her family is a plus! Mandy became a medical assistant in 2000 & in 2007, a licensed massage therapist. Due to her love for children, she is now a full time nanny, part time massage therapist and part time marketer for her husbands prosthetics company,  2Ten Fab Lab. She is also working excitedly to create a program that provides massage for children and children with cancer. For more info, please visit her website at massage4kiddos.com.
Tessa Benavides
An avid reader, Tessa Benavides believes that as Neil Gaiman once said, "a book is a dream that you hold in your hand." In her spare time you will catch her with a book In her hand or engaging in conversation to learn other people's stories.  A storyteller from the moment she began speaking, her mom (who has listened to MANY of her stories) is Tessa's best friend, critic, and shotgun rider for travels across Texas.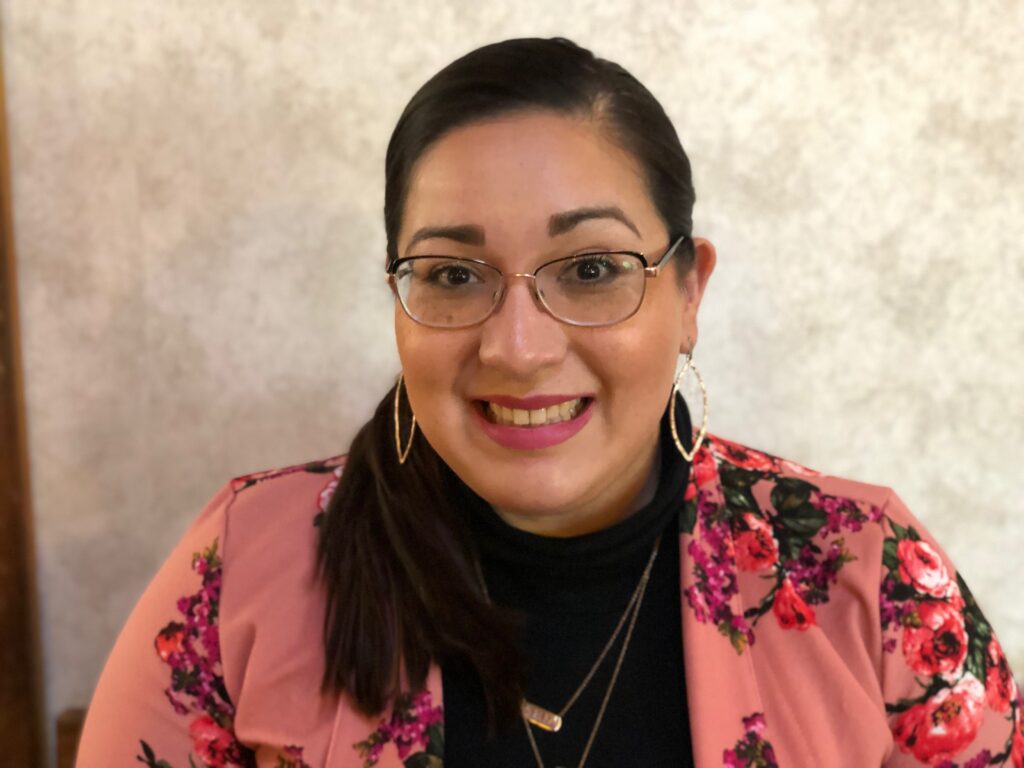 Tessa and her husband, Gary, call San Antonio home where they live with their two rescue dogs, Chulo, the American Staffordshire Bull Terrier, and Harley Jo, the Boxer. Professionally, Tessa is proud to work toward reinventing public education for the 21st century as a part of the Raise Your Hand Texas team.
Michael Quintanilla
Michael Quintanilla is a Trinity University grad and 44 year working journalist — a career that began on the police beat for the San Antonio Express-News covering the crimes of passion that eventually took him front row to fashion's international catwalks of New York, Milan and Paris, covering the crimes of fashion for the Los Angeles Times where he also contributed to two staff Pulitzer Prizes and was named California Newspaper Association's feature writer of the year.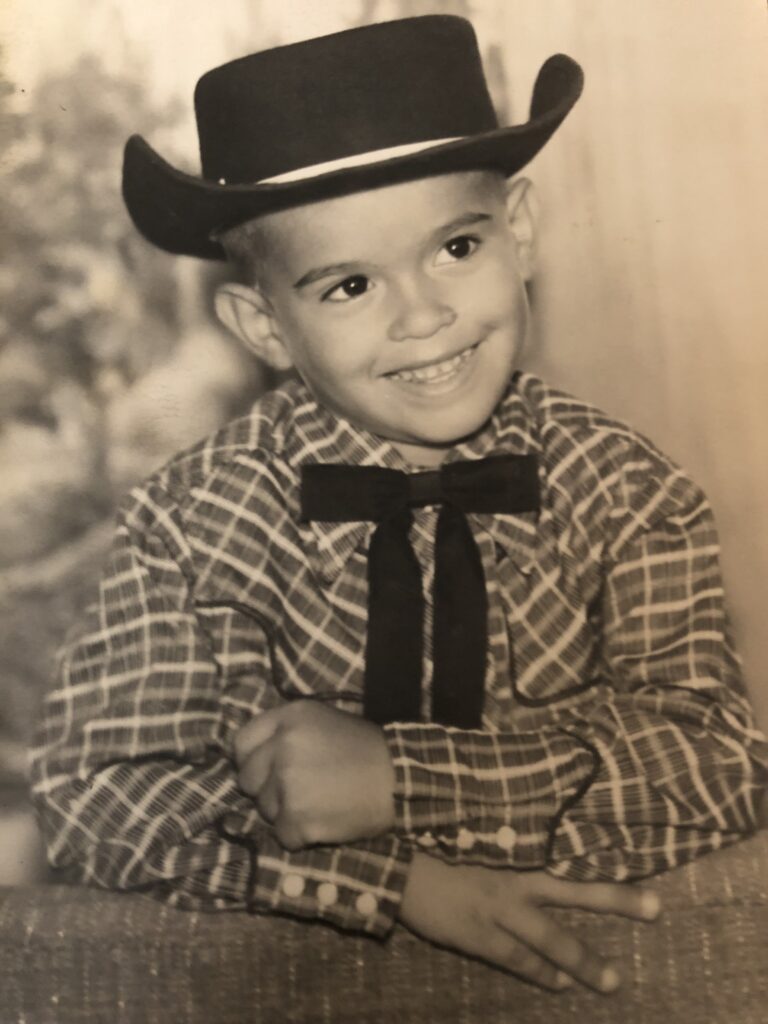 Known as San Antonio's Fashion Guru, he is the recipient of the city's first fashion icon Award of Excellence from the Fashion Group International and the San Antonio Fashion Awards as well as being honored with the prestigious San Antonio Association of Hispanic Journalists Lifetime Achievement Award.  
Michael is a Southside gardener who also creates outrageous Fiesta hats and costumes and loves to dance as seen in his annual Gridiron scholarship dance videos with our city's movers and shakers.