In case you missed it, we announced the lineup for our 2020 Listen to Your Mother Show a couple of weeks ago. You can see the list of people who will read on stage at The Tobin Center for the Performing Arts here.
Today, we're sharing an opportunity for you to get to know a handful of our cast members a little bit better. We look forward to sharing the stories of the rest of our amazing lineup over the coming weeks.
Kalie Vidales
Kalie Vidales is a lover of Jesus, her husband, their two children, and all things floral. She is a military wife, coffee guzzler, and holds the self-proclaimed title of "Fastest Diaper Changer on the Planet." Between wiping noses and drying toddler tears she loves to write about her faith, family, and the grief of losing her mother way too early in her blog, Singing in the Reign.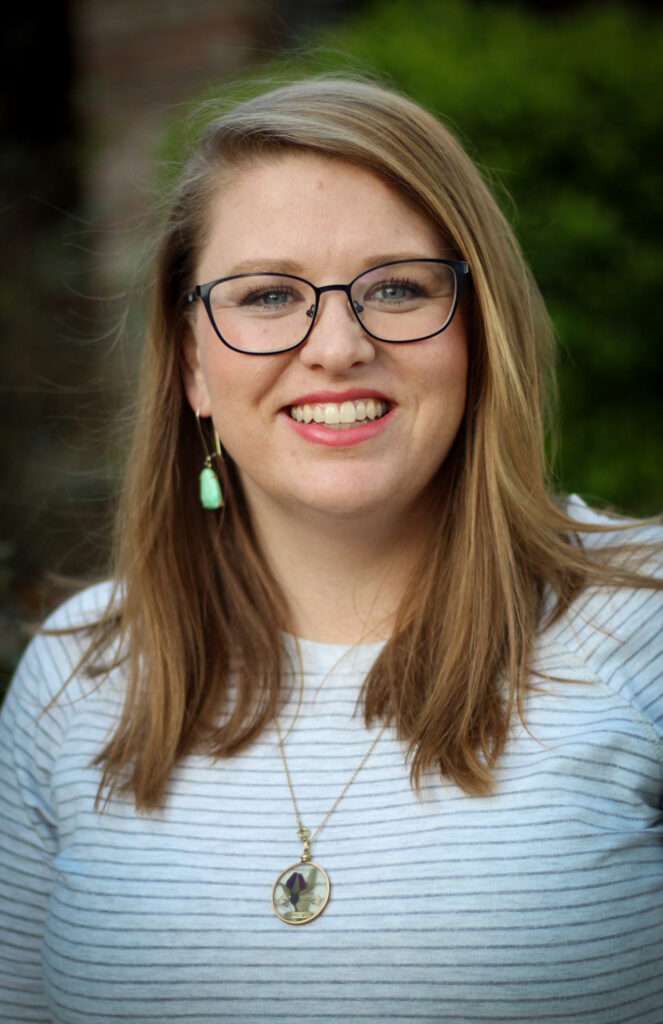 Kalie has an M.A. in Applied Linguistics, which has aided her very little in trying to convince her kids that they have to wear pants every day. Her long-term love-hate relationship with the Army brought her family to San Antonio last year. She is a first-time cast member who auditioned without any expectations of being chosen and so will likely be sweating through her shirt during the first public reading of her writing.
Clarissa Gonzales
Clarissa Gonzales a San Antonio native has grown up in the city she loves. At the age of 14 she survived major trauma and is navigating her way through healing and regaining her power.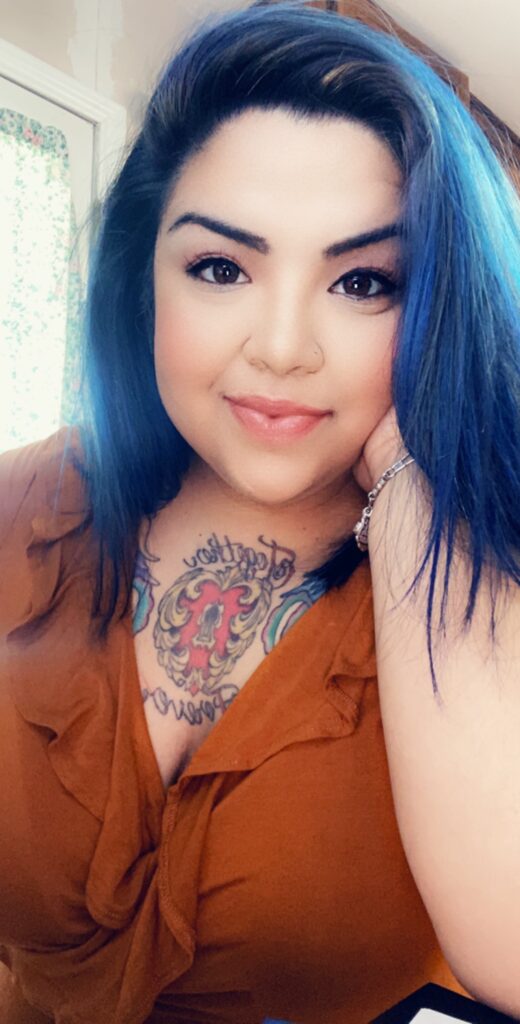 Clarissa is a wife and mother of two beautiful children, ages 2 and 6. She finds joy in her family and sometimes finds time for baking. With her acceptance in the Listen to Your Mother program she hopes to inspire her daughter and show her the power of words.
Dawn Thurmond
Dawn Thurmond is a powerhouse of positivity!  Her resilience has led her from being a single mom on the verge of a melt down to a woman helping others discover their joy.  She attributes her gray hairs and cry lines to extreme son exposure—the male kind, not a typo. It would be fitting then her preferred coping strategy would be laughter.  In 2010, she became a certified Laughter Coach and today teaches people to lessen their stress using laughter and discovering joy in their lives.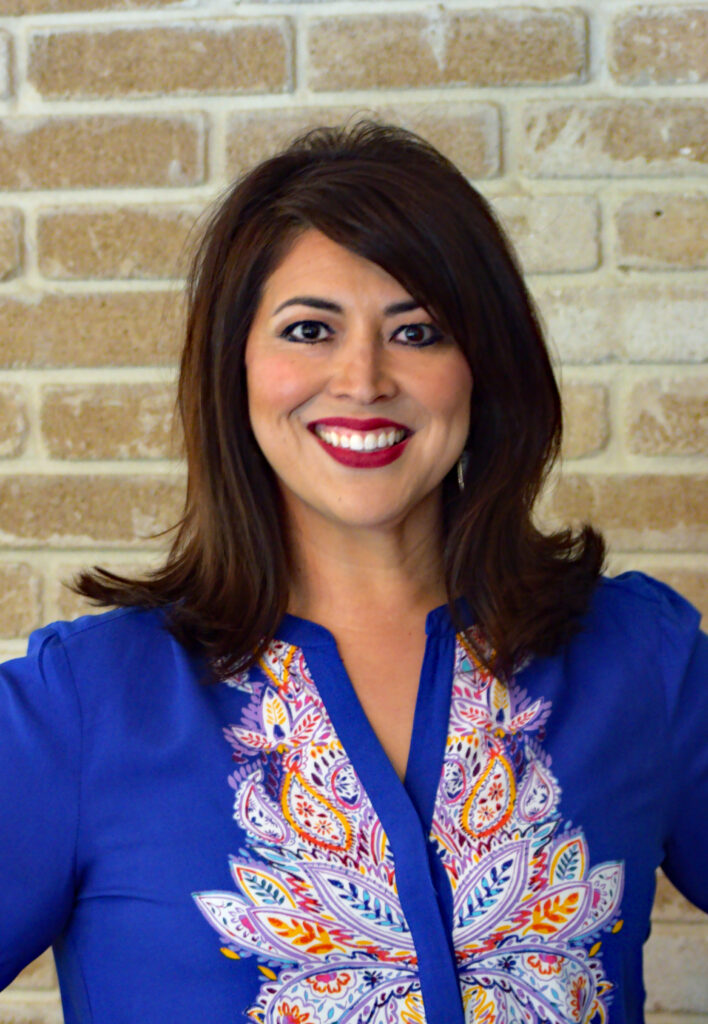 Her son Zach continues to be her motivation in life.  In 2004 she was named the El Paso Times Mother of the Year and that same year had Senate Proclamation 741 named in her honor.  Dawn's mission in life is to be a happiness creator and joy finder.
Michael Howard
Michael Howard returned to San Antonio 3 years ago after some 45 yrs. of acting, directing and teaching theatre in NYC and southern Maine.  Michael is now married to the amazing and gifted Linda Ford whom he dated in the late '60s while a member of First Repertory Company of San Antonio.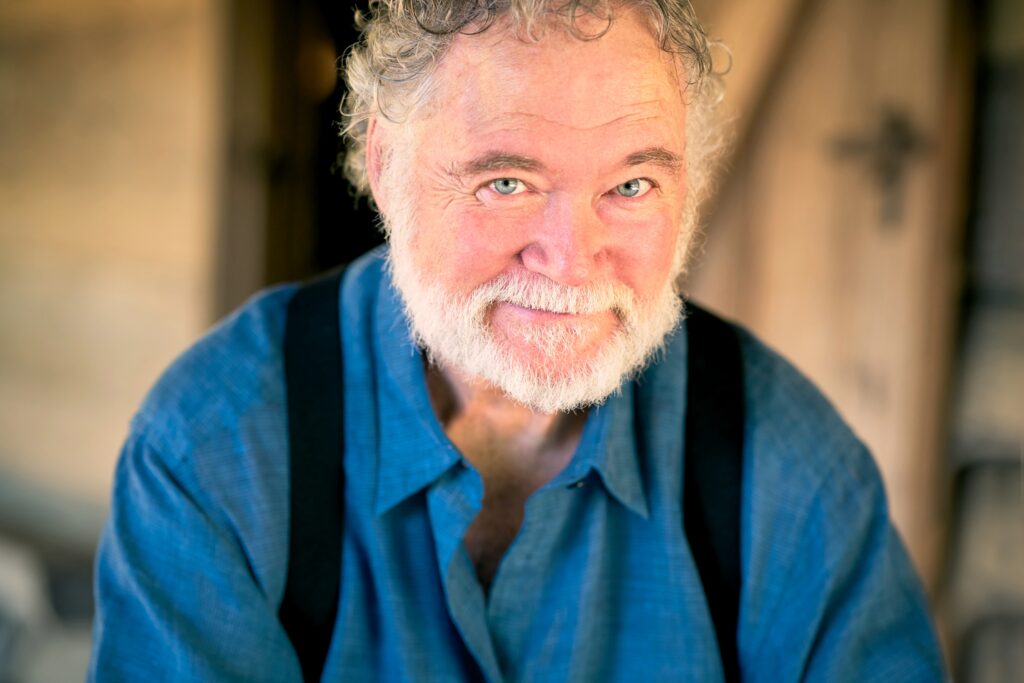 Long fascinated by storytelling (surrounded in childhood by avuncular uncles), he made many trips to the National Storytelling Conference in Jonesborough,Tennessee.  After 72 years he's come to realize that through the grace of stories when you stumble and fall, there you will find gold.
Nanette Mackenroth
Nanette Mackenroth is a mom, a wife, a speaker, and a Family Health Coach on a mission to help moms raise healthy families. Her own health journey began in 2012 when she woke up to the fact that her family was in a health crisis. By helping her family overcome the ravages of eating the standard American diet (SAD), she has helped countless other families along the way.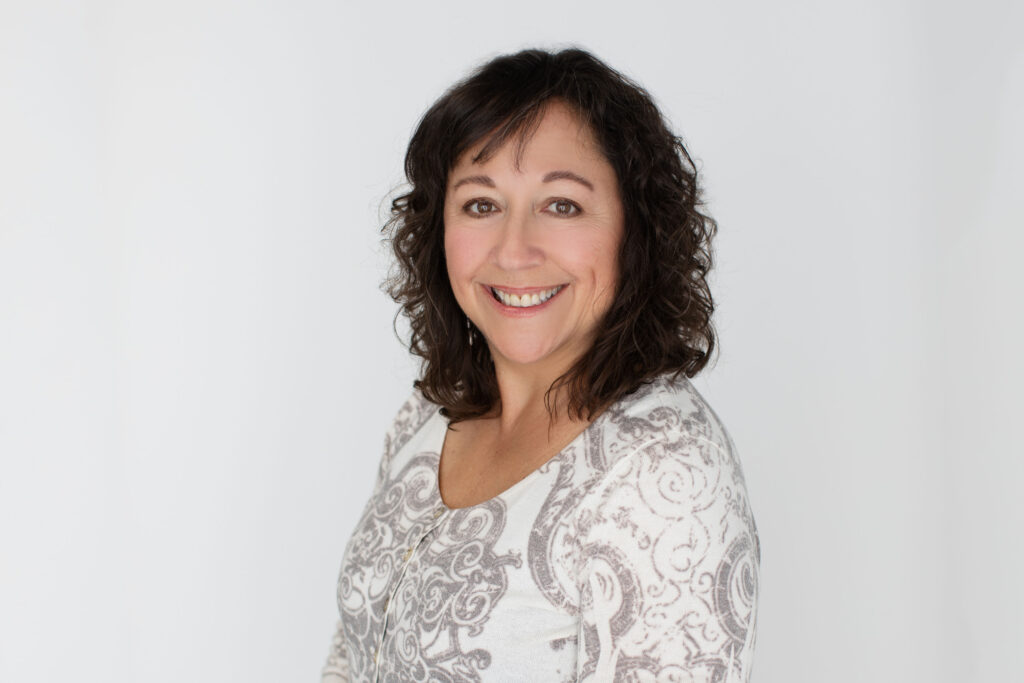 Over 30 years of coaching and training combined with a passion for helping families to live healthy happy lives is the platform of her program at https://yourprimallife.com/. It's about getting back to the way our ancestors lived and ate, not diet, deprivation, counting calories or spending hours in a gym.
Get tickets to our 2020 Show HERE.
Learn more about our charity partner, David's Legacy Foundation HERE.
Interested in being one of our sponsors? Email listentoyourmothersanantonio@gmail.com for details.