In case you missed our previous cast member spotlights, you can read them here and here. You can see a full listing of our cast here. We are excited for you to hear their stories on May 9th.
Get tickets to our 2020 Show HERE.
Learn more about our charity partner, David's Legacy Foundation HERE.
Interested in being one of our sponsors? Email listentoyourmothersanantonio@gmail.com for details.
Gretchen Randall
A native of Nocona, Texas, Gretchen Randall is following in the footsteps of her father — a prolific storyteller who revels in entertaining family and friends with his humorous retelling of otherwise mundane events.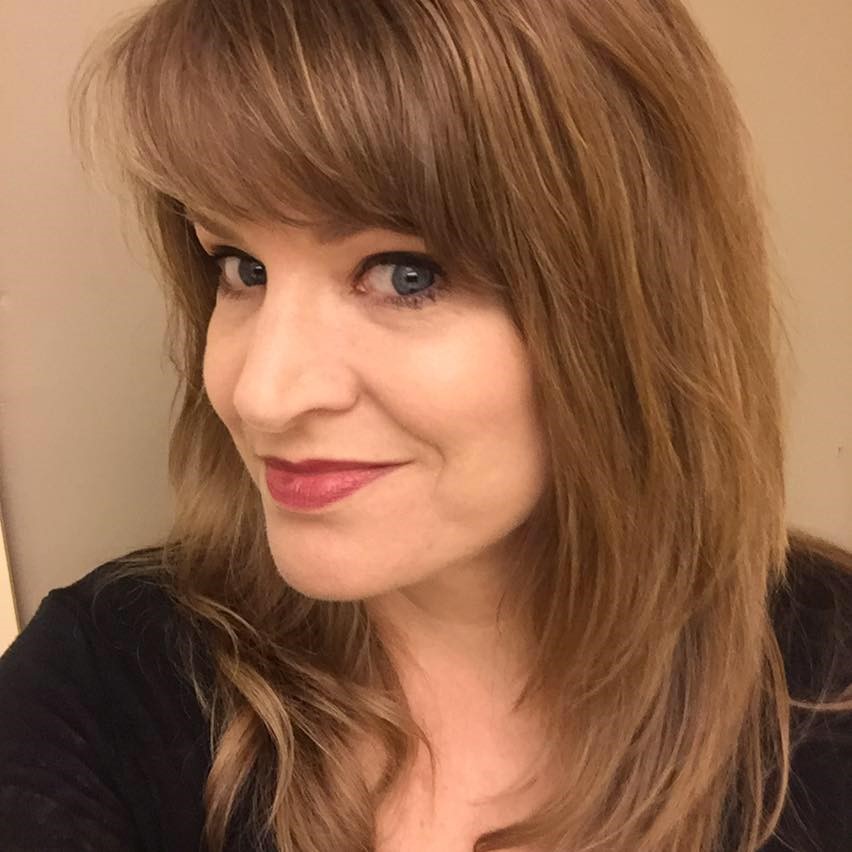 This is her second venture into the art of storytelling, the first being in the 2016 Listen to Your Mother show in Southeast Texas. She spends her days as an office manager where most of her writing is more of the policy and procedure sort, but in the evenings, she occasionally hits the stage in local community theater productions. Her most recent role was Whitney in The Harlequin's award-winning production of A Piece of My Heart.
Taylor Henderson
Taylor Henderson is a San Antonio native and stay-at-home mom to two daughters: 11-year-old Harper and three-year-old Hayes. A devout Longhorn, Taylor and her Sooner-born husband, Jeff, have been married for 14 years despite their Texas/OU rivalry. With two girls and an often-traveling husband, there is never a shortage of drama in her house, but she enjoys learning about motherhood, parenting, and herself as she navigates it, often with the help of Pinot Grigio.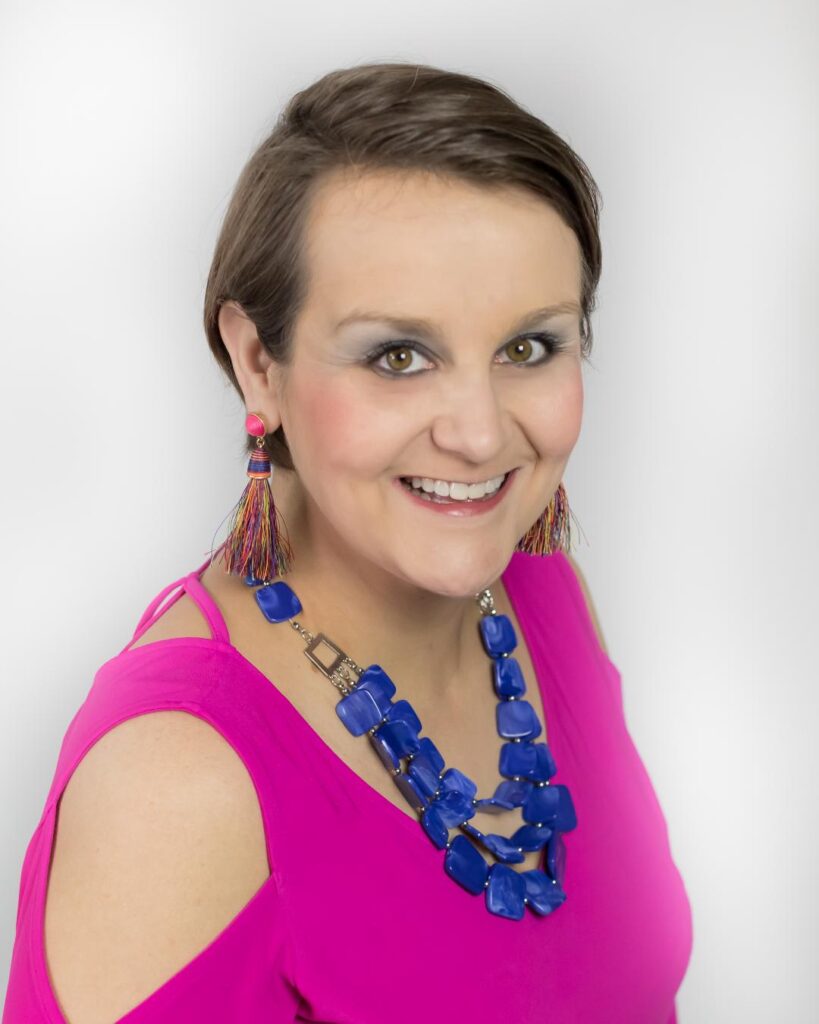 Taylor is the former editor of and a former contributing writer for Alamo City Moms and recently launched her own blog, The Mommalogue, where she offers tips, truth bombs, and parenting perspectives based on her motherhood experiences. She was a member of the inaugural San Antonio cast of Listen to Your Mother in 2016 and is delighted to join the show again as a member of the 2020 cast. She also serves as a freelance editor and, as such, cares way too deeply about the use of Oxford commas.
When she's not worrying about whether she can correctly check her fifth grader's math homework without consulting Alexa, she enjoys binge watching crime documentaries, embarrassing her tween with her love of '90s rap, and dreaming of all the places she'd travel if money grew on trees. Find her on Instagram, Facebook, or on her blog.
Bonita Owens
Bonita Owens is an Inspirational Speaker, Author, Certified Life and Leadership Coach, Leadership Facilitator, and founder of the Amazing Women Network. Her passion is helping driven women to quiet the inner chatter and connect with their intuition. Bonita developed this passion from her own journey of taking care of everyone else and leaving herself on the backburner. Through her own personal development journey, Bonita learned the importance of self-care and self-discovery. The essay shared in LTYM San Antonio is derived from a portion of her book called, "Who Stole My Significance."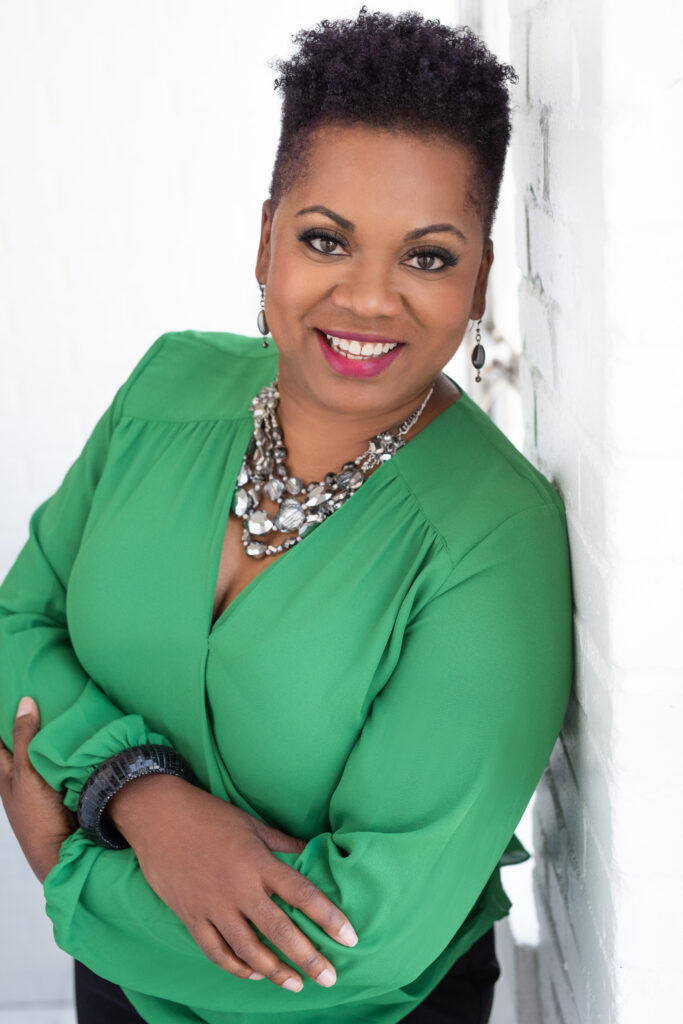 Bonita is a proud Army spouse of 18 years, a mother of two adorable children, and two furbabies. She loves to travel, read, write poetry, and embark on new experiences. A native of Nashville TN, Bonita has grown to love avocado and Topo Chico while living in San Antonio. You can find out more about Bonita and the Amazing Women Network on her website or on social media: Facebook, LinkedIn and Instagram.