We have fourteen people reading in this year's Listen to Your Mother Show, which is our largest lineup in San Antonio to date. In case you missed it last week, we shared a little bit more info about four of our cast members. You can get caught up here and see the entire cast list here.
Amanda Reimherr Buckert
Amanda Reimherr Buckert is a writer who was a reporter for the San Antonio Express-News. After leaving the newspaper, she was the Executive Director of the Community Justice Program, the pro bono project of the San Antonio Bar Association, and the Director of Development and Outreach for the Autism Community Network. Her freelance work has appeared in magazines, newsletters, and on various websites and she has won numerous state and national awards for her writing. She holds a bachelor's degree in public relations from UTSA and is a Certified Nonprofit Professional. She is currently a flight attendant and enjoys all the unique inspiration and experiences her beloved job provides to her writing.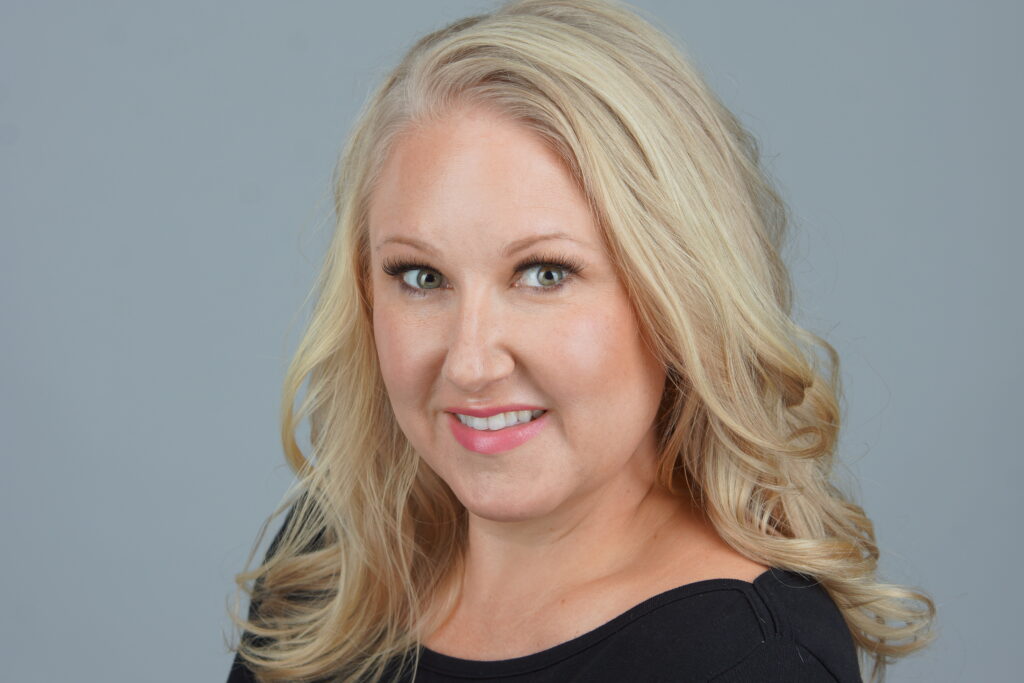 Amanda lives just outside San Antonio with her best friend since the sixth grade, although they added the titles of husband and wife almost 13 years ago. When they aren't traveling and exploring, Carl and Amanda share their weird and wonderful life with their two children Lily and Waylon, four pugs named after 90's rock stars, an old ornery chihuahua, and a pet turkey named Sarah. You can find Amanda at www.amandarbuckert.com, and on Instagram or Twitter. 
Helen Tiseth
Helen Tiseth was born and raised in San Antonio Texas. She served in the United states Air Force in both active and reserve components. She is married and though she raised one  incredible son she also is the other mom to her wife Sheryl's two beautiful sons. Helen resides in the same old Military community she grew up in. She continues to stay involved in her community through her High School Alumni. Together over the years have contributed clothes closets, shoes and food pantries to the elementary and middle schools in her district. She has collaborated many Alumni socials and through them had fundraisers for classmates in need.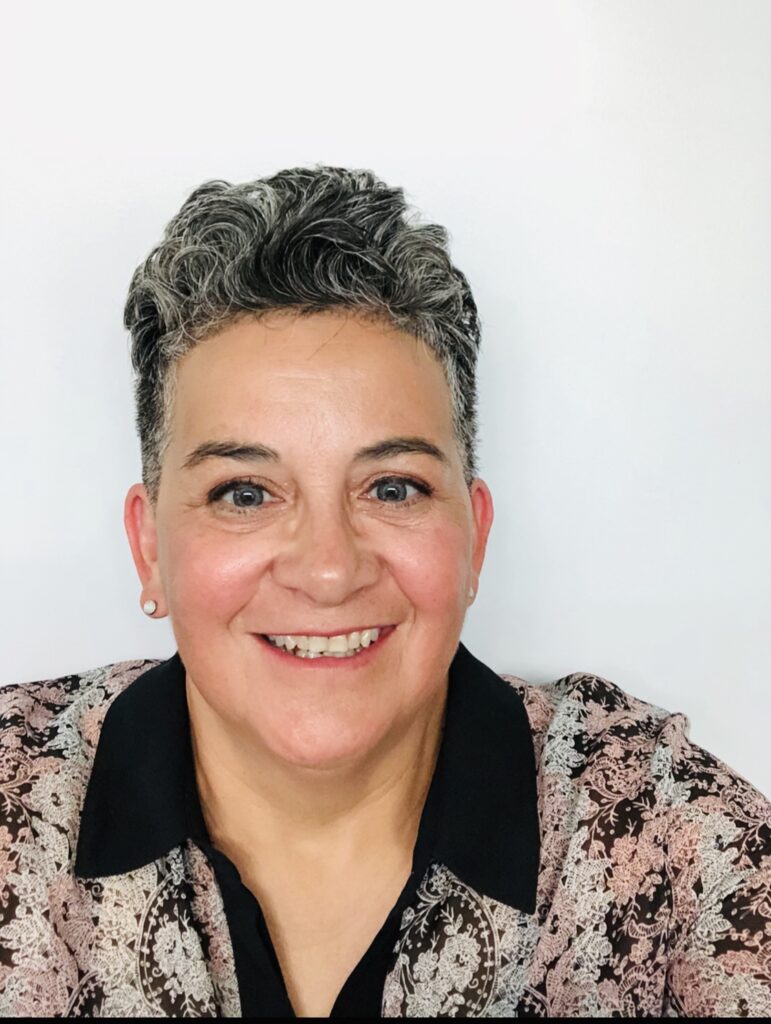 When Helen retired she began volunteering at a title one elementary to teach struggling first graders to read. She went beyond that and taught them to also write, then she would produce small books with their writing and illustrations that they could take home to read. This helped the school get a grant. She was later named NISD Mentor of the year and UTSA City wide Mentor of the year.
Helen is now enjoying art again through a program provided to disabled military veterans by VETRRIIP.  Four Pieces of her artwork along with a written piece were recently displayed at the Bihl Haus Gallery for a Veterans show last November and another piece was in the gallery in March. Helen was on stage for TPR's Worth Repeating, for their segment "My Secret Life".  Helen loves writing about all her crazy adventures in life but just needs to share them more. For now she is content Sharing her life with Sheryl and their four dogs and traveling with them when she can.
Laura Kevilus
Laura Kevilus is a wife, mom, daughter, sister, friend, and aspiring writer.  You may have heard of her witty and sometimes captivating posts on her Facebook page.  Well, at least that's what her friends tell her.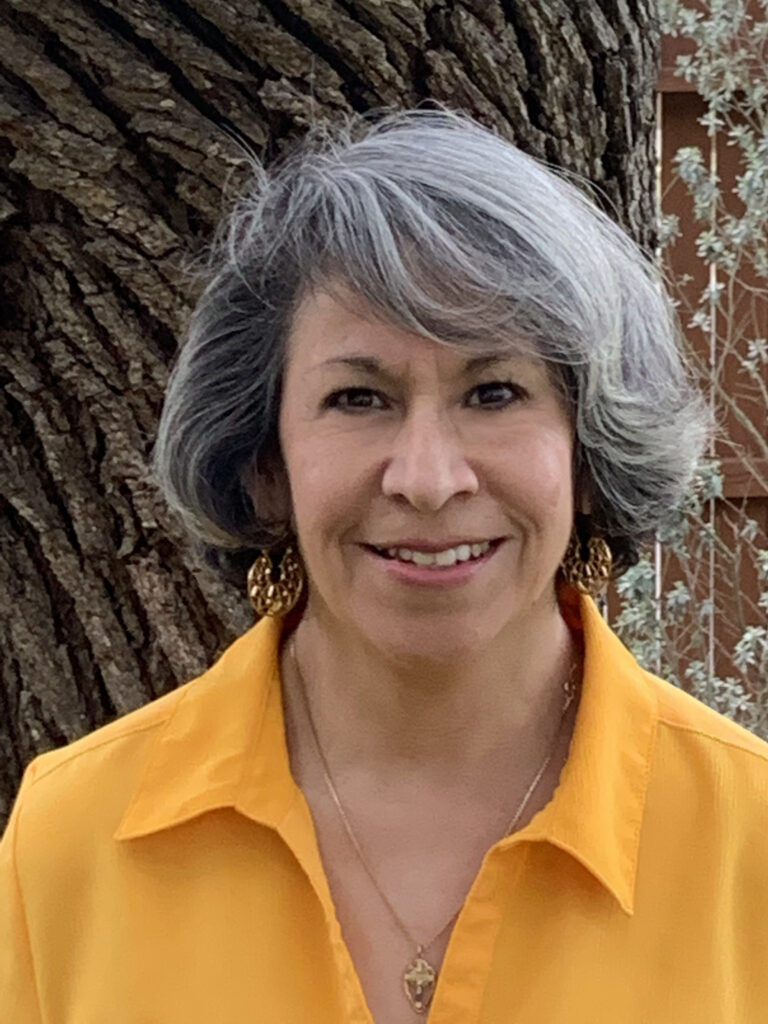 Laura loves her Catholic faith and is involved with different ministries and studies in her parish.  She has a Bachelor of Arts degree in Theatre and has done public speaking for the Pilgrim Center of Hope, a Catholic evangelization center.  She loves cooking, entertaining, and spending time with her family and friends and considers herself blessed to have a lot of both.